As we continue to grow and expand, we are creating new and exciting opportunities for individuals with backgrounds across a variety of areas including business strategies, corporate strategies, software product management, digital marketing and operations. At Wolters Kluwer, you will have the opportunity to apply your knowledge, skills and abilities, as well as to grow your career.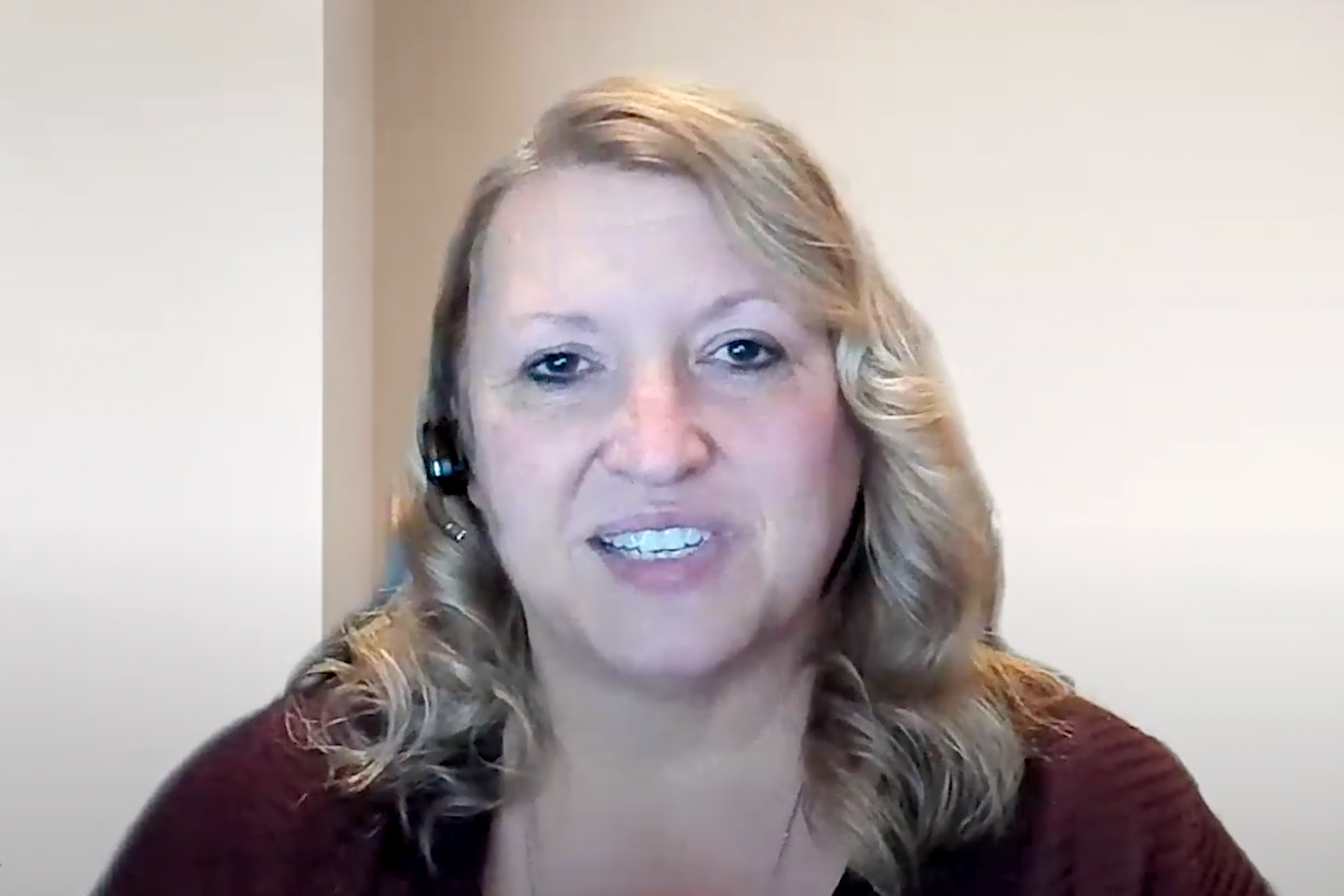 Meet Amy Kolzow
Amy is Vice President, Global Digital Marketing and joined Wolters Kluwer in 2018 and has transformed our digital marketing capabilities in that time.
Our divisions
Our purpose is to help professionals deliver a deep impact when it matters most. Our Health, Governance, Risk & Compliance, Legal & Regulatory and Tax & Accounting divisions provide expert solutions, helping to protect people's health, prosperity, safety and legal rights, while building better professionals in business.