At Wolters Kluwer, you'll be part of a growing, diverse, and dynamic global technology company that makes a difference. We're innovators who provide expert software solutions, information, and services that empower professionals to make critical decisions, achieve successful outcomes, and deliver deep impact in the moments that matter most.
You'll have the opportunity to make a real impact on people's lives as we work with our customers to help advance sustainability, health, prosperity, justice, safety, and commerce around the world.
You'll work with customers who include the world's leading health, legal, tax, accounting, risk, compliance, finance, and regulatory professionals, touching millions of lives every day. They have trusted us for over 185 years, and they will count on you every single day.
You can thrive at Wolters Kluwer, with a strong sense of belonging. You will be surrounded by opportunities and supported by collaborative, innovative, and inclusive colleagues who share a passion for purpose and a commitment to high performance.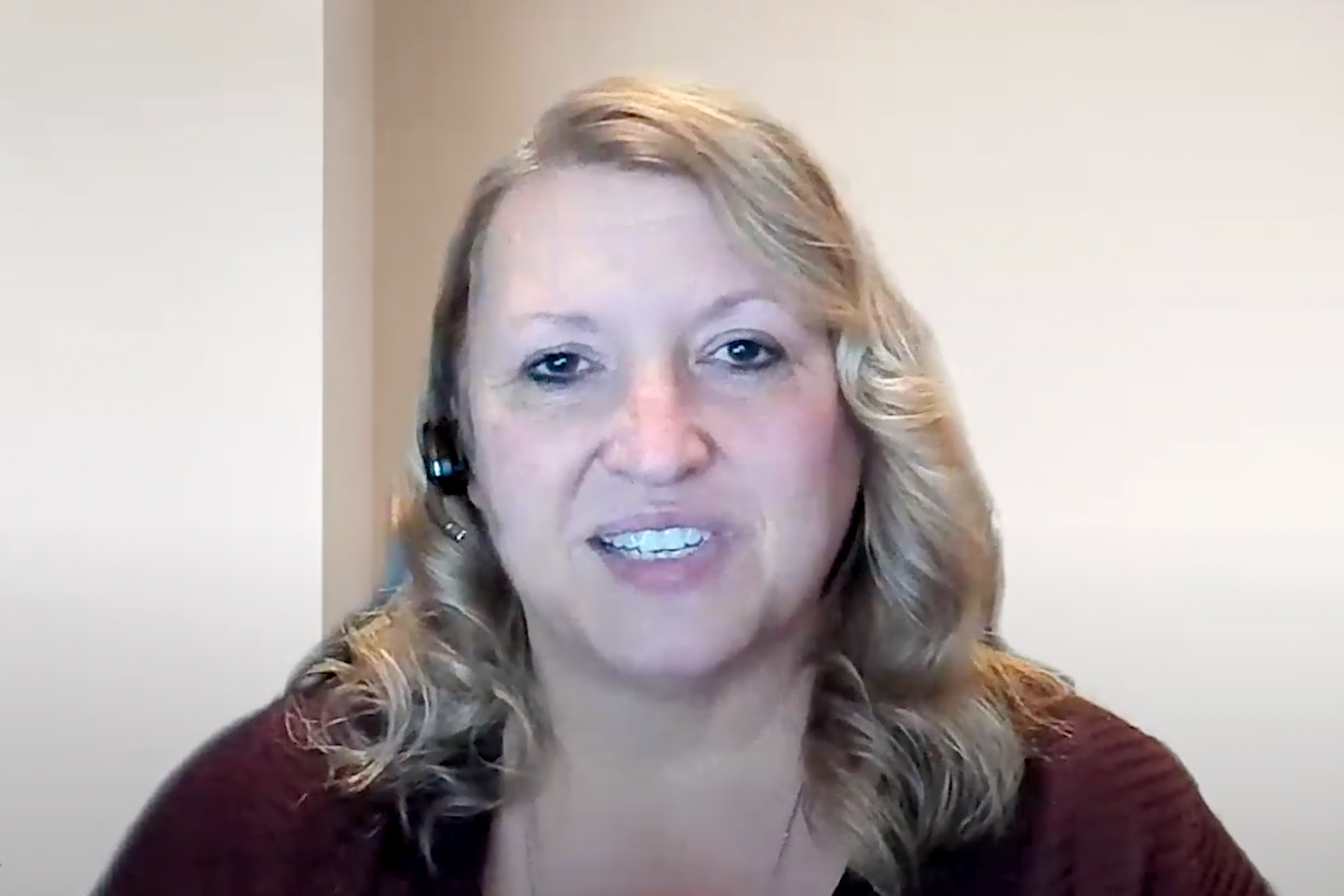 Meet Amy Kolzow
Amy is Vice President, Global Digital Marketing and joined Wolters Kluwer in 2018 and has transformed our digital marketing capabilities in that time.
Our Divisions
Our purpose is to help professionals deliver deep impact when it matters most. Our Health, Tax & Accounting, Corporate Performance & ESG, Financial & Corporate Compliance and Legal & Regulatory divisions provide expert solutions, helping protect people's health, prosperity, safety, and legal rights while building better professionals in business.