From hackathons to campus events, Wolters Kluwer engages with students around the globe. You bring a fresh perspective and we provide an environment where you can learn more and kick start your career.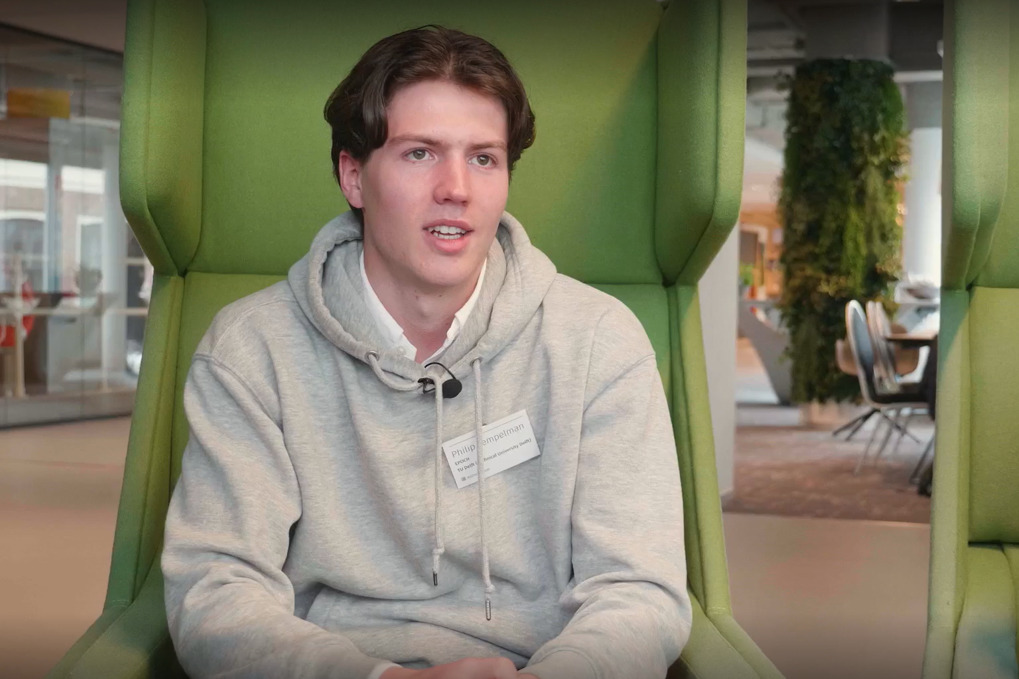 Passion for coding -DataSolve
DataSolve gives you the chance to work with engineers and data scientists to share insights and better understand real-world opportunities available to you in the field of data science. The two-week hackathon-style competition is an annual event conducted across multiple geographies with the goal of connecting you to Wolters Kluwer executives through your shared ideas, experiences and passion for using data to solve real-world and social responsible challenges.
Our Divisions
Our purpose is to help professionals deliver deep impact when it matters most. Our Health, Tax & Accounting, Corporate Performance & ESG, Financial & Corporate Compliance and Legal & Regulatory divisions provide expert solutions, helping protect people's health, prosperity, safety, and legal rights while building better professionals in business.