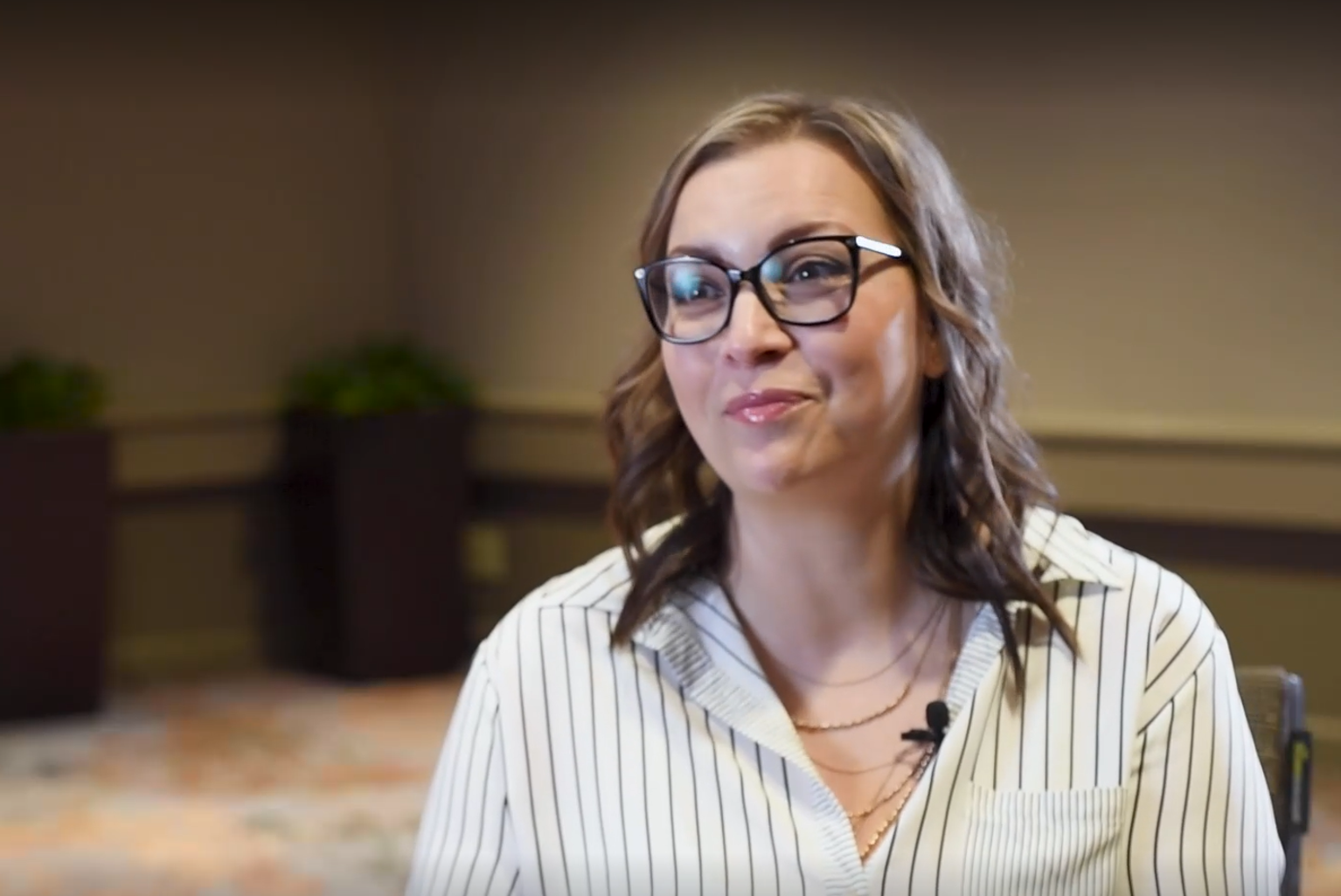 Wolters Kluwer - Be the difference - Kacy Thornton
Meet the team
As part of our organization, you'll be supported by leaders who care about you, colleagues who collaborate with you, and people and programs to support your development.
Supported in my growth
We offer a wide range of global and local opportunities – from projects to positions and career journeys – throughout our businesses that enable you to do meaningful work as you grow your skills and experience.
With ongoing learning and development opportunities, you can take on new challenges, learn continuously, broaden your experiences, develop your skills, and build your career.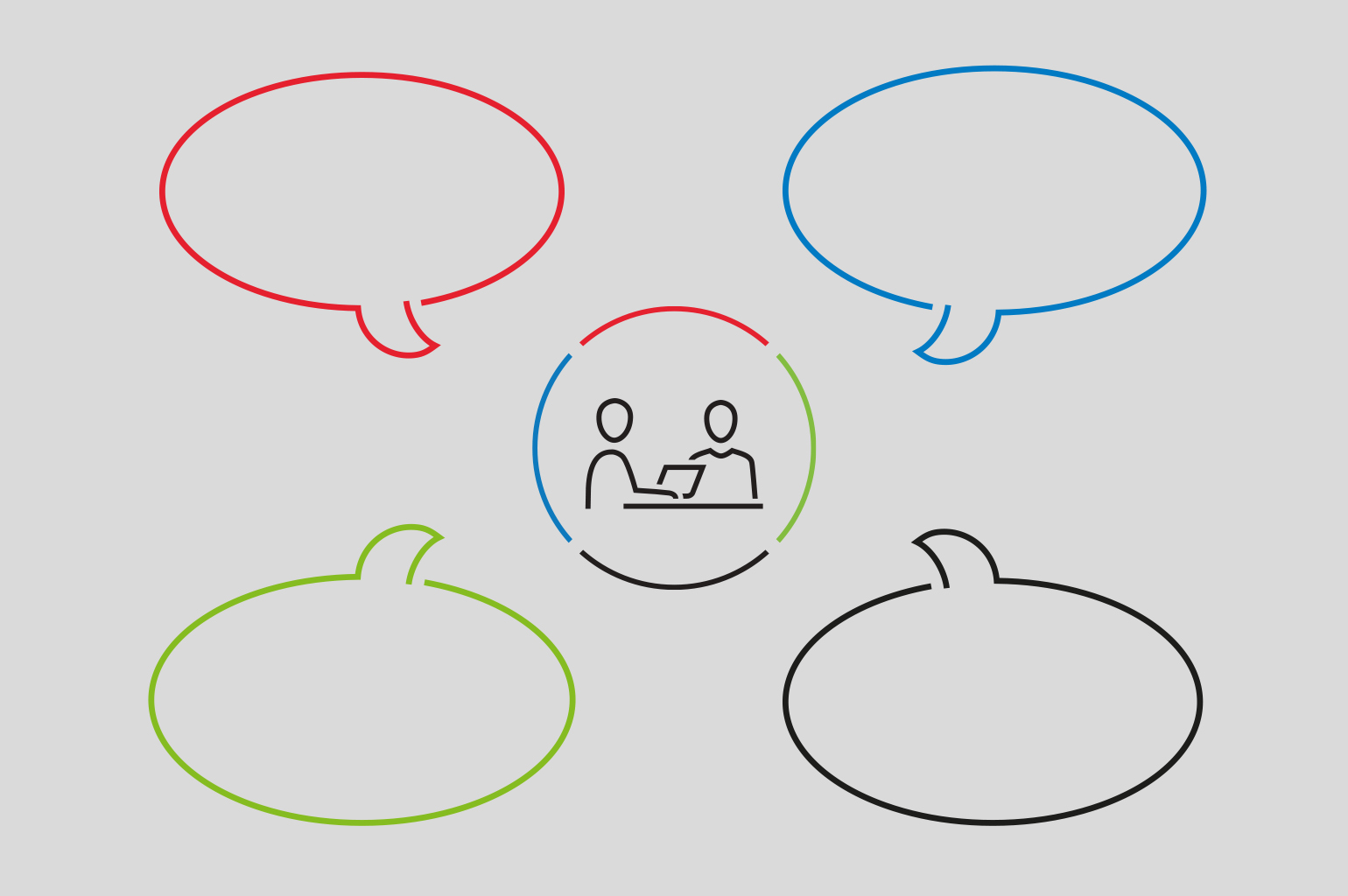 Find out more about how your career and experience can develop at Wolters Kluwer