You'll work with highly skilled technologists and technology leaders who are innovators, collaborators, and creators of a high-performance culture in a diverse and inclusive environment where you'll have a strong sense of belonging. At Wolters Kluwer, we work really well together as a team - your ideas are respected, your opinions count. We depend on diverse experiences and perspectives to drive our innovative culture.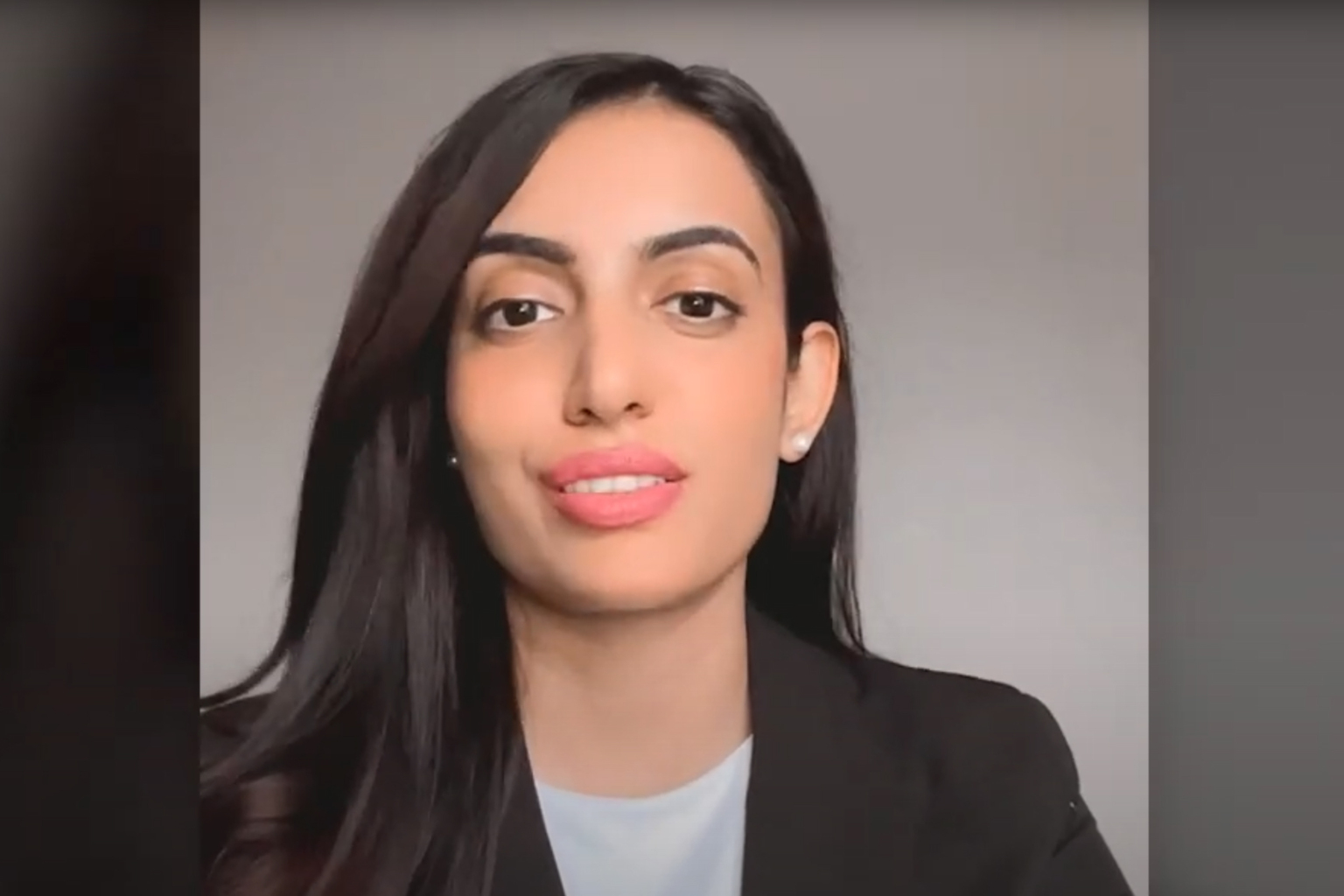 Meet Monisha Ramesh
Monisha is a Data Scientist from the CIOx Team who took her first steps at Wolters Kluwer as an intern a few years ago. She applies her data skills in the world of operational analytics and loves nothing more than conjuring up insights, models, and visualizations with the power of data to enable the business in making data-driven decisions.
Our Divisions
Our purpose is to help professionals deliver deep impact when it matters most. Our Health, Tax & Accounting, Corporate Performance & ESG, Financial & Corporate Compliance and Legal & Regulatory divisions provide expert solutions, helping protect people's health, prosperity, safety, and legal rights while building better professionals in business.