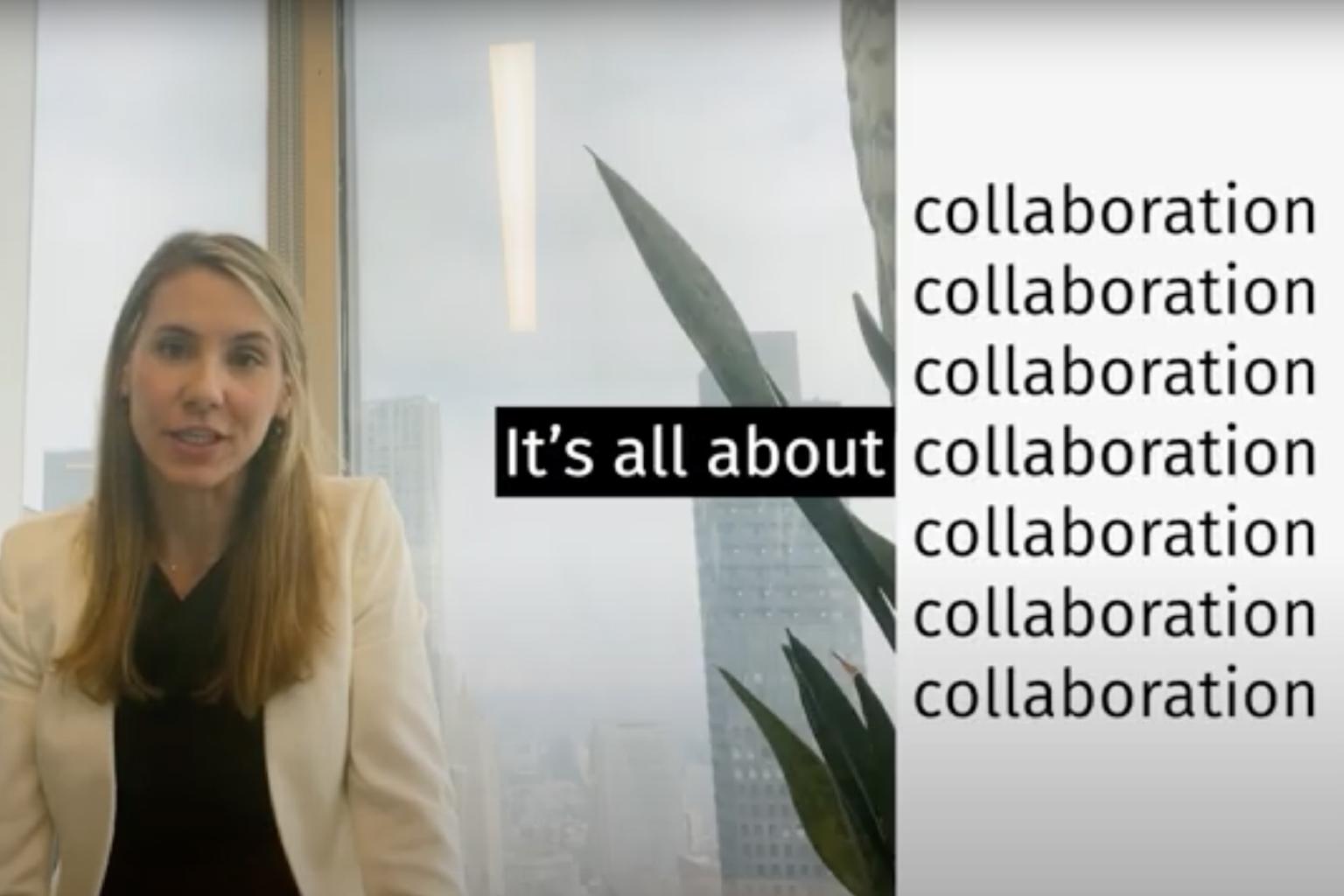 Wolters Kluwer 2023 - Connected by Values
Meet the team
At Wolters Kluwer, we work really well together as a team – your ideas are respected, your opinions count. Our diverse experiences and perspectives drive our innovative culture.
Empowered to thrive
You'll be supported by innovative, collaborative, and inclusive colleagues who share a passion for purpose and a commitment to high performance.

We live our values every day and celebrate them – and each other – around the world. We strive to Aim High and Deliver, Make it Better, Win as a Team, and Focus on Customer Success.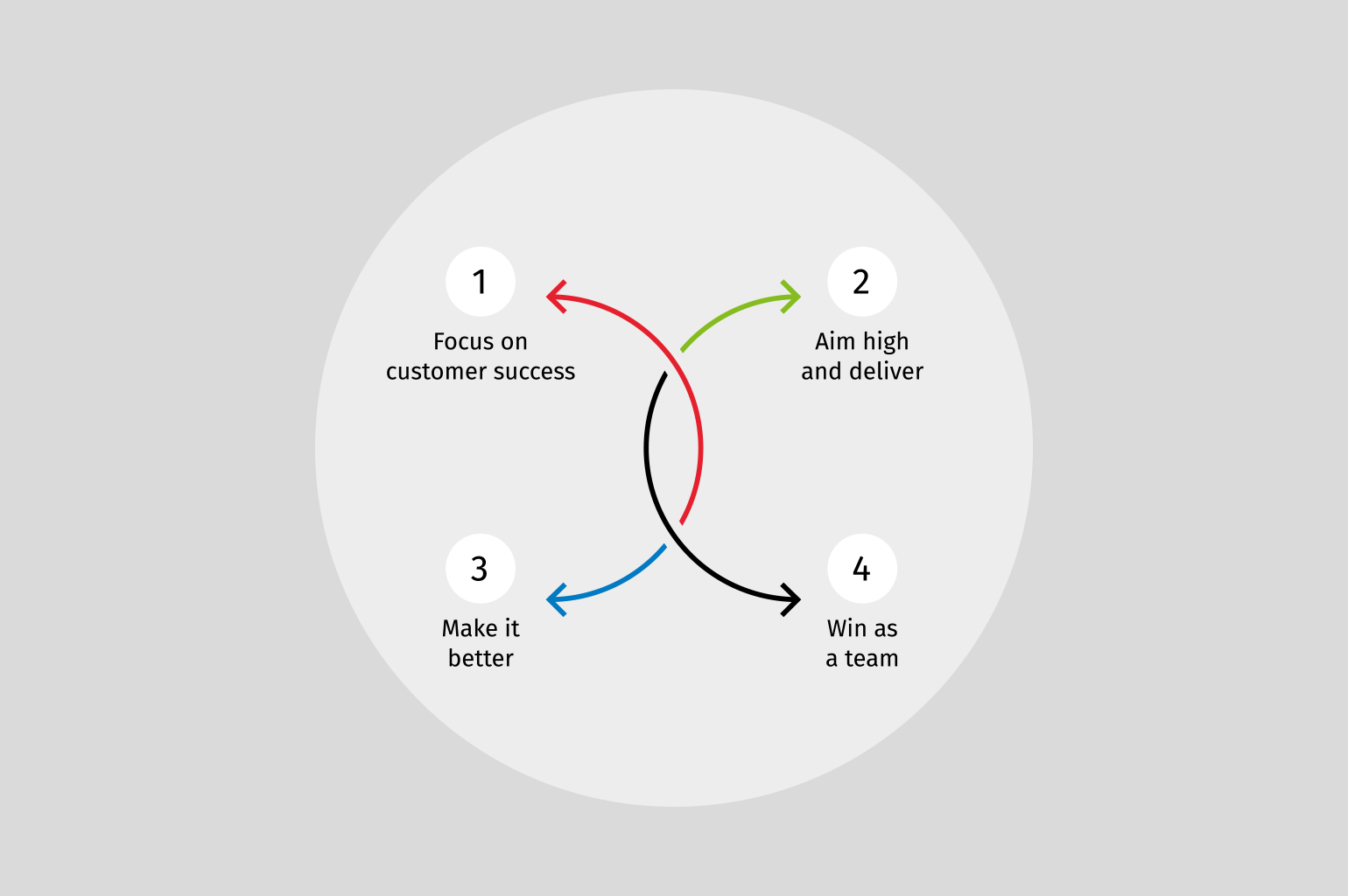 Explore more about our culture and values, and what being empowered to thrive means at Wolters Kluwer